Random Posts
Follow us for more information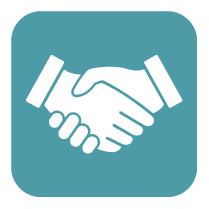 Our Partners
Community building is a grand affair that involves many people and organizations. We at the Jewish Deaf Foundation are grateful for the support from Jewish organizations who believe in the power of the Jewish deaf individual.
How to donate to The Jewish Deaf Foundation
For more info
Click on the button.